April's Product Reviews
Posted on
April Nettex Product Reviews.
I was sent 3 more superb products by my sponsors Nettex to review.
The products were:
No Scurf Shampoo
Gut Balancer
Linseed oil.
I chose these products to try as Rocky is beginning his working career, and is also about to start showing again this season, so i want him to look and feel good!
Gut Balancer:
I have already trialled the gut balancer previously on another horse, see my blog about that here.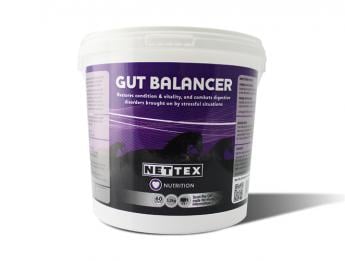 I chose it again for a few reasons, Rocky never got to try it, so a second review would give a credible report, the spring grass has come through and associated loose droppings are always a worry and his body is going to go through periods of stress as he adjusts to working life.
I was impressed by the gut balancer previously, but this time it was tested in a different way.
As the spring grass comes through, there is always the risk of very loose droppings, therefore a risk of colic, and for the first time i have had just one horse to graze a large area of pasture!
I am lucky that i can section my field off with electric, however due to the extreme wet weather over winter, that was not immediately possible, so rocky had over 2 acres of lush grazing all to himself!
I added the suggested amount of gut balancer to his feed and hoped it would work, need i have worried? Absolutely not! So far this spring, I have yet to find a loose dropping in the field, stable or while working., meaning his guts are working properly and he is happy inside. After the initial loading dose, i reduced the amount to the everyday rate (1 scoop) and it has been amazing.
During his introduction to working life, he is naturally under stress, which can also lead to droppings which are abnormal. Since he began working, rocky has shown no signs of the "stress" poo, often occurring when horses are under stress.
I am over the moon with how effective the gut balancer is, and having tested it twice now, i feel justified in my review!
Linseed Oil: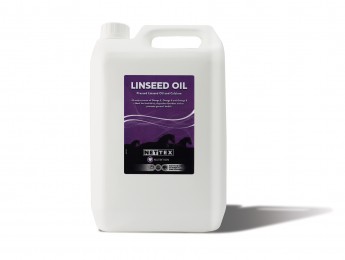 In March i trialled the Vits & Mins, which gave rocky a super shine to his coat, however, as Rocky is about to announce his arrival on the show scene very soon, I added the Linseed to boost the shine, provide him with valuable Omega 3,6 and 9, giving him a fabulous shiny, healthy skin and therefore coat.
Due to him starting work, he did drop some weight (even with the grass!) but the addition of Linseed Oil has brought him right up to weight without risking laminitis.
The Linseed oil is also very palatable, rocky will let me know straight away if he doesn't like something!
Coming from a showing background, i can't recommend this Linseed Oil highly enough!
No Scurf Shampoo:
Being a native (don't tell rocky that!!) Rocky suffers the thick coat, mane and tail associated scurf.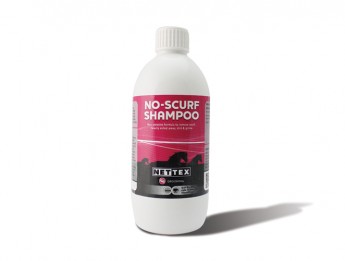 As the No Scurf states it removes scurf, it was only right to try it out!
After a wet horrid winter of no bathing, I was itching to get Rocky bathed and cleaned up. Although the Seven Day Mud Away (see blog here about that) kept the mud away, it didn't prevent scurf build up, which is a natural occurrence, therefore after a long winter Rocky had a large scurfy mane and tail.
On the first available day of warm sunshine, i opened up the shampoo and got the kettle going.
The shampoo was added directly to the mane and tail (after wetting with warm water) and massaged in. It was an easy to apply, easy to use, pleasant smelling, easy rinse formula – nothing new there for a lot of shampoos, but did it work?
Well, having always been a huge fan of another brand and type of shampoo, i was not expecting this one to be in with a chance to be honest, HOWEVER – how wrong could i be?! The No Scurf Shampoo was not only on a par with my old favourite, but it beat it by miles!!
Rocky was left with the most luxurious mane and tail (i didn't wash his body as it wasn't warm enough), and most importantly it was totally scurf free. What an amazing shampoo!
I shall always have a bottle of this shampoo in my grooming box from now on.
Thank you Nettex for yet more superb products :)