A few changes...
Posted on
We have had a few changes at Kilminster HQ.
There have been a few changes made to our small yard of ponies since my last blog.
Jamaras Hugo The Boss was successfully weaned and sold, he should make a superb addition to someone's blood lines.
Lovins Valkyrie was also sold, she has now gone to live in Wales and will become a broodmare after this seasons showing finishes.
So left at home is Cledlyn Rocky and Boothsdale Dawnus (AKA Dinky).
Dinky has been busy with her motherhood duties so has had a season off from the showing, she will possibly do some winter shows though.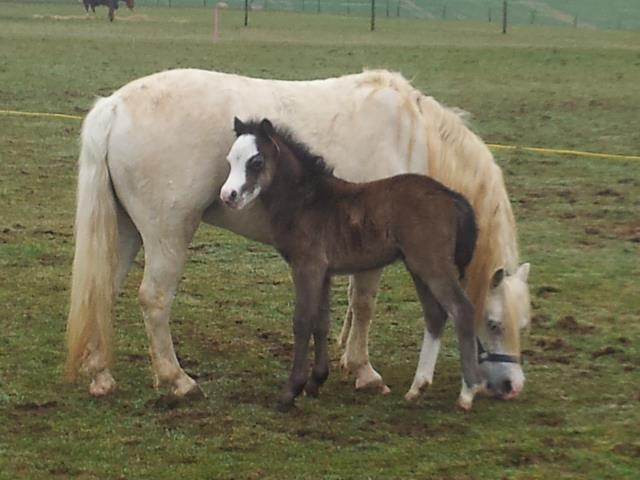 Rocky on the other hand, as a 2 and a half year old and standing mover 15.1hh, his future as a ridden horse is dawning rapidly, so this season has been all about him, getting him out and about, letting him see the world and take it all in.
He has started long reining, this he absolutely loves! We go around the lanes and woods, meeting people and traffic etc.
Here is a short video taken while we were out in the woods:https://www.youtube.com/watch?v=OoyYNMNfHEM&feature=c4-overview&list=UUve3aX0Xomg6P8OZk1W3F8g
Rocky has also been to a couple of shows, recently he attended Littleton Horse Show, a "local" level show with a variety of classes, of which he contested the young stock class, gaining a 4th place.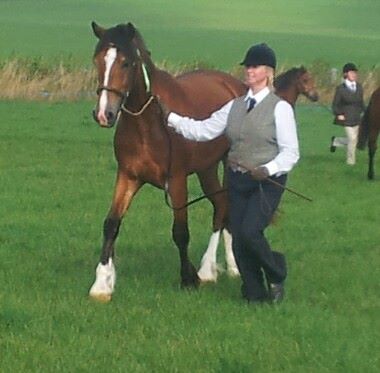 From Littleton, we stepped up to our first "big" show, The Romsey Show, an agricultural show with much more to take in for him.
Unlike Littleton, we had a specific age and breed class, so we had some good competition in the ring!
Once again though, Rocky stepped up to the mark and took everything in his stride, he was an absolute gem, didn't put a hoof wrong and came home with a 6th place.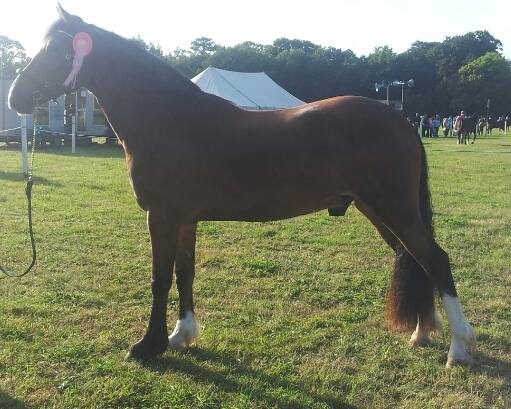 I look at shows, not with winning in mind, but as a learning stage for all my horses, by attending shows, of any size, allows the young horse to absorb the atmosphere, accept strange things like the loud speakers, flags, other horses working around them etc. Once they progress to the ridden part of their career, their visits to competitions won't seem so daunting, but a happy memory of their younger years.
So for rocky, there will continue to be more shows, his education will continue on the long reins and above all, he will remain a happy young man.