Sharon Johnson Equestrian
Freelance Equestrian Coach, Rider & Groom.
I offer expert equestrian training, enabling riders of all abilities and levels to achieve their goals. I am particularly proud to offer an entirely bespoke service that draws on a lifetime of experience with a wide variety of horses, competing to a high standard across a huge variety of disciplines, underpinned by numerous professional qualifications and affiliations.
BHS Accredited Professional Coach
British Dressage Recognised Coach
UKCC L2 Dressage & Jumping
BHS Ride Safe Coach
ABRS ITA
ROR Trainer
BGA Insured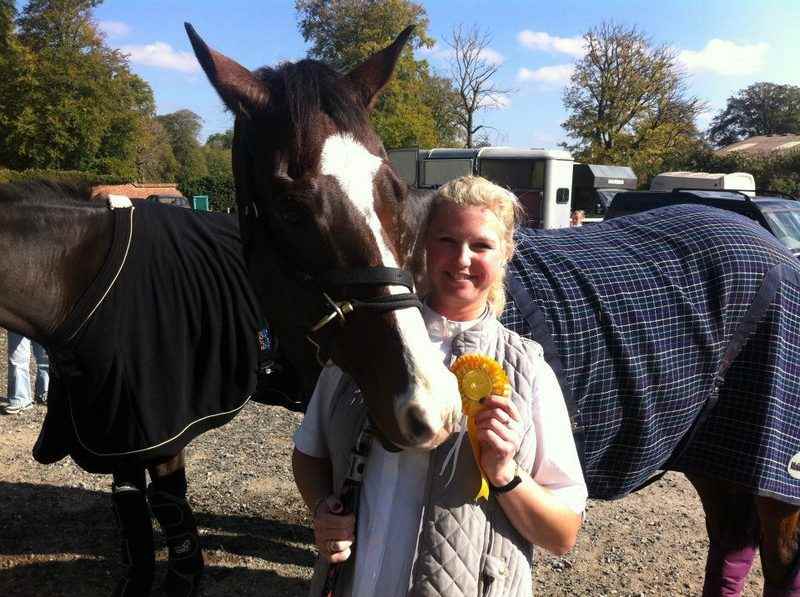 Although actively sought after for Dressage training, something which I love, I am equally at home coaching for jumping and Eventing, which was the main reason I chose to take the UKCC "Generic" qualification, rather than a discipline specific one.
I often get asked if I teach children, and pleasure riders, my answer is always yes! Children are the future, and pleasure riders quite often have better rides on a better schooled horse!
As I stated at the beginning of this page, all abilities are catered for!
Goal setting is a must for all riders, whether you want to ride at a high level, or just hack round a field alone with confidence, developing a pathway which incorporates the individual requirements of each partnership, keeping smaller goals within reach, while the ultimate goal, whatever that may be for each partnership, is always being worked towards. At the very beginning of your journey with me, we will discuss YOUR goals and make a plan to help achieve it.
Some of the other things I offer, that you may be unaware of are:
* BHS Ride Safe Trainer (previously called the Riding and Road Safety award)
* BHS Challenge Awards (see link for details: https://pathways.bhs.org.uk/challenge-faqs/)
* BHS Assessment Training up to Stage 3 in complete Horsemanship (the old BHSAI)
Much of my own understanding has been learnt by "doing", working with a wide variety of horses from scratch rather than ready-made superstars, and I am keen to use this experience to help others in their own development, regardless of a rider's background or the level a horse is schooled to. This means I understand how important every small step forward is on the way to achieving the ultimate goal - whatever that may be.
As well as a thoroughbred lover, I'm an avid native equine fan, with a huge passion for Welsh Ponies and Cobs (see all the pictures?!) I have a vast amount of experience working with all these types of horses (and ponies!) Having spent many years getting into their minds and understanding how their bodies operate in a different way when it comes to teaching them new movements. A big shouldered cob may find extensions difficult, but collection easy, and vice versa for a thoroughbred/warmblood type. But just becasue they are not "conventional" does not mean they can't do what their fellow breeds can, we simply have a slightly different pathway to follow, yet the end result can be mindblowing!
I'm particularly keen to expand my client base on the competition circuit. Join our existing clients in improving your results, develop your partnership with your horse, and fly the flag for #TeamJohnson!