Latest News
50% Off Christmas Sale
(December 22, 2012)
---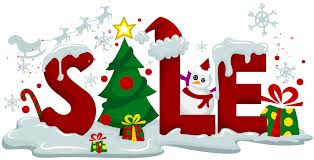 50% off Christmas Sale!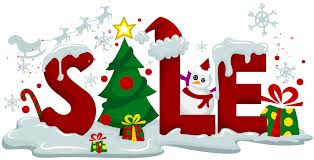 To complement our massive January sale, we are now offering a Christmas sale too!
Between the 27th and 31st December 2012 inclusive get a private, or semi private training session for 50% off the usual price!
A Private 45 minute session is just £15.00 each, and a semi private 45 minute session just £10.00 each (per person).
All bookings must be paid at the time of booking.
Bookings can be made via telephone, email to [email protected] or via the website on the contact us page.
Payment methods accepted:
BACS transfer (prefered)
On our online shop
By cash, just arrange to see me, however this must be prior to the booked session.
Terms & Conditions apply:
All bookings must be paid for before at the time of booking. Refunds will only be made upon receipt of a doctors or vets certificate respectively. In such cases a £5.00 administration charge will be retained.
You must provide your own horse or pony.
If weather conditions prevent a booked session from taking place, that particular session may be moved to a different day.
New clients must complete a rider registration form prior to their session. Download it here.
Client's who wish to use an arena other than their own, are liable for all costs involved. No responsibility is accepted by Kilminster Equestrian Ltd for cancellations by a third party.
Only the stated services are included in this sale. All other services and items remain unchanged.
The sale runs from the 27th to the 31st December inclusive. Bookings taken outside this period will not recieve the 50% discount.