Sponsors
Sponsors
I have been incredibly lucky to obtain sponsorship and support from some incredible companies, I am so grateful for their support and generosity.
An introduction to them all in no particular order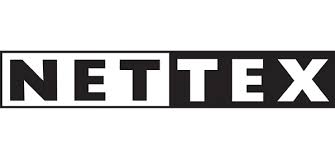 Nettex Equine provides a wide range of equine supplements and products.
"Nettex has been formulating and manufacturing animal health products for over 30 years from their laboratories in Kent. We pride ourselves on our expertise in supplying the highest quality products at affordable prices, which is what today's horse owner expects.
Nettex is a global brand supplying over 40 countries with one of the most extensive equine product ranges available.
The Nettex range has products for all riders no matter which discipline or level you may be at. We aim to provide owners and riders, with products that WORK, to help care for their horse or pony.
We have a range of "mini sizes" that are perfect for the Pony Club riders or for those who want to try before they buy! There is no compromise on quality at Nettex and we will make sure that we have the right product at the right price for our customers."
Visit the Nettex website here: http://www.nettexequine.com/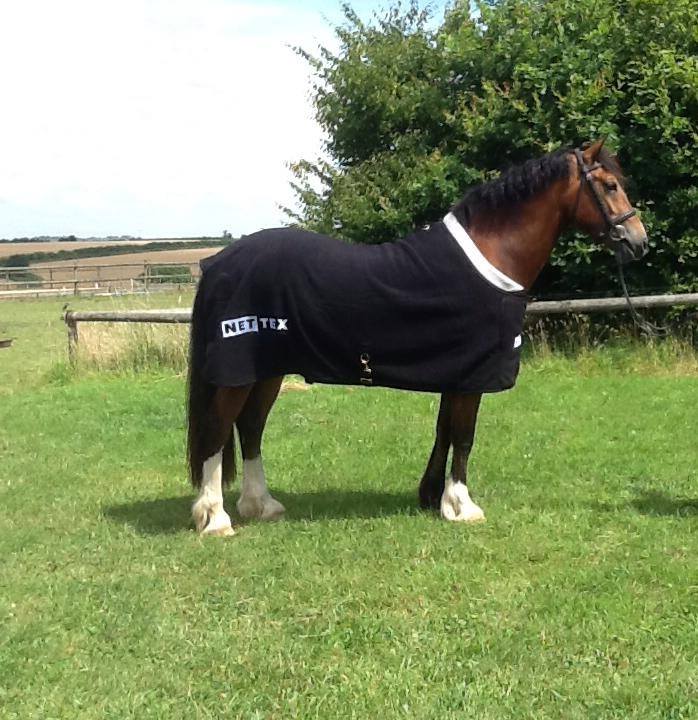 Rocky proudly showing off his fabulous Nettex rug customised Embroidered Clothing and Equine Wear.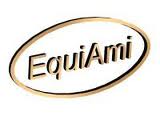 A new concept in training aid.
Since being introduced to the EquiAmi I have never looked back, every horse benefits, from re schooling, rehabilitation, general work, back problem horses, etc, this piece of equipment has done its job, no horse has objected and each horse has developed incredibly well since using it.
"When we ride our horse, we ride it in a loop. This loop consists of our right arm, right shoulder, left shoulder, left arm, left hand, left rein, the bit, the right rein, the right hand and back to the right arm. This loop gives and takes with the horse as he lengthens and shortens and moves with the horse around turns and circles to keep a soft, consistent contact. We are taught that, in order to have softness and acceptance in the horse, we need to keep a soft, consistent contact with the horse via this communication loop. When there is tension or rigidity in the loop caused by fixed hands or tight arms, we are met with resistance and tension in the horse."
View the EquiAmi website here: http://www.equiami.com/
Thank you to each and everyone of these companies.
**I am always eager to help promote other companies, whether equine based or not, If you would like to become a valued supporter/sponsor of Sharon Johnson Equestrian do please contact me via Email: [email protected] or call me on 07789512433, I would be delighted to speak with you and discuss any potential propositions. **