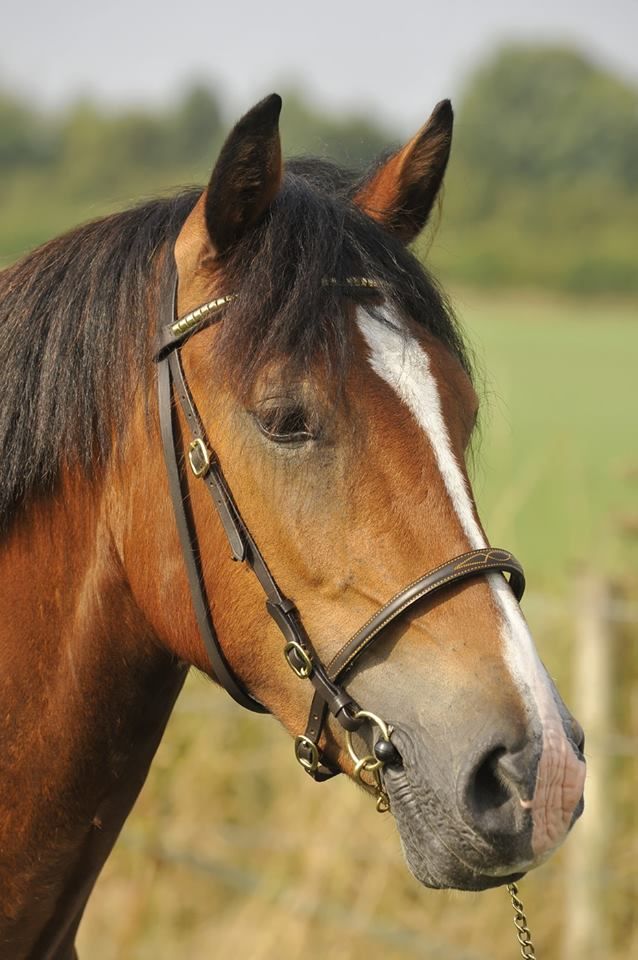 Confidence boosting – I believe in taking small steps to add up to a big difference. Nervous riders are a speciality, as I draw on my own personal experience to strike the right balance of encouraging the rider to stretch themselves and not pushing too hard. This means my riders and horses always have a good experience whilst continuing to grow and develop.
Understanding – Every horse and every rider is an individual, so I don't believe that one size fits all. I cater for a variety of learning styles, and always try to talk your language.
Consideration – I have experienced a lifetime of being around horses, and learnt to think in their terms. I intuitively consider the reason for certain behaviours rather than addressing the problem to ensure long term solutions, and never just a quick fix.
Approachable – I am a friendly, open and positive person. I have excellent working relationships with my clients and am passionate about helping them to achieve success. In every situation I see a platform to build on.
Innovative - Thinking outside the box! Sometimes you can ask a question and the response isn't the one you want – so try a different question. I believe in finding the right approach, not just the first one.